MP2 Games is a game studio based in Denmark.
We do games and ports.
GAMES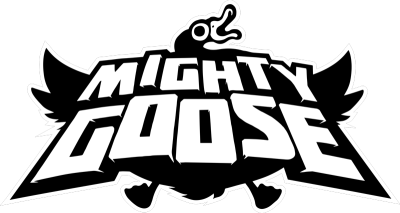 Run & gun goose shooter for PC & consoles!
Developed by us and @BlastmodeGames.

Arcade action for Nintendo 3DS and Wii U, out now!
Published and ported by us, developed by @konjak.
PORTS & SUPPORT
The studio has done support work for various game developers.
This includes
SOFTWARE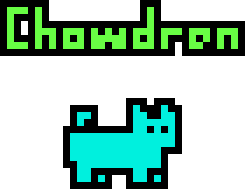 Website
Chowdren is a blazingly fast runtime for Clickteam Fusion and Scirra Construct.
It's cross-platform, running under desktop, mobile and console platforms.
WHO
The studio consists of developer extraordinaire
Mathias Kærlev
and has been around since 2012.
CONTACT